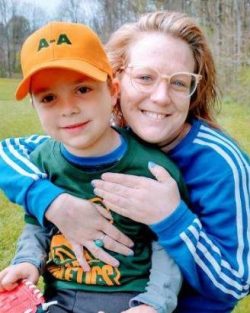 Lexi lost her battle with addiction on May 23rd, 2023.  She leaves behind the love of her life, her son Corbin Paul.
Donations accepted in her name at Casa-Trinity, 86 River St., Hornell, NY  14843
Funeral arrangements are in care of the Dagon Funeral Home, 38 Church St., Hornell, NY.